My Info
My Ems Side
The Fire Side of life
How, Why I got involved
Pics of Friends/Self
Photos2
Poems
Fire Related
Ems Related
Police Related

Memorials
Father's Day Memorial
Pa Personnel 2000/2001
Pa Personnel 2002
WTC Tribute
FDNY,NYPD 9-11 Tribute
Family/Friends Sites
My Wife's Site
Joe's Place

Matt's Place
Deadbeat Parents
The FireFighters HomeRing

Misc. Pages
Links Pages 1
Links Pages 2
Special Links Wall
Banner Links Page
Awards I have won
Site/Webrings

Webrings Pg1
Webrings Pg2
Webrings Pg3
Webrings Pg4



My Guestbook
Dave's Fire/Ems Forum


---
I would like to Welcome & Thank you for stopping by my little corner of the Internet. Thru here you will get a general Idea of Who I am, My hobbies, Interests and so forth. This is also "The Home of Trusty Rusty the Dragon" a mascot I have adopted.
(Please allow a few moments for all pages to load, some contain quite a few graphics)
"Trusty Rusty" is fairly well known thru the Castle of Camelot Dreams. Please vote for my site & help "us" reach the Holy Grail.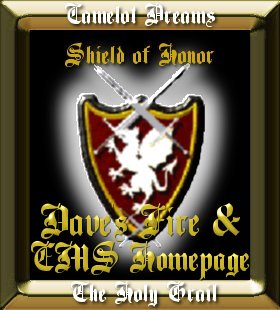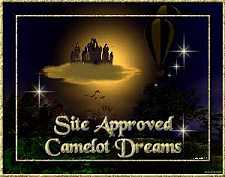 ---

*A Little Time*
I enjoy very much of what I do as a Emergency Med. Tech & Firefighter. But these days the Volunteer side of the Emergency Services is going downhill, If you can give at least 4 hrs per week to your Respective Vol. Dept, stop by & speak with someone about joining. They need your help.
---
WebRings Information